Microsoft MSIX Packaging Tool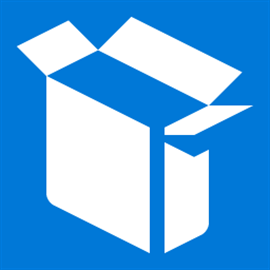 The Microsoft MSIX Packaging Tool is used to capture traditional Win32/DotNet/Java installers and turn them into MSIX packages.
The MMPT is a "Centennial" based application that is used on a clean VM to capture changes made by a traditional installer and produce an MSIX package. It may not have all of the bells and whistles that third party vendor's might have, but it is free and, at least currently, can do a few things some of them can't yet.
Download the app from the Microsoft Store here.